R. Mueller Service and Equipment Company, Inc. specializes in the sale, installation and service of centrifuges, process control systems and CIP equipment for the dairy industry.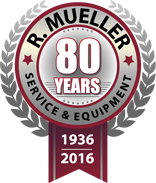 We are a distributor for Westfalia Separator and carry a full inventory of parts for most Westfalia models of dairy separators and clarifiers. We offer 24-Hour Emergency Service as well as regularly-scheduled preventive maintenance.
1-800-989-8362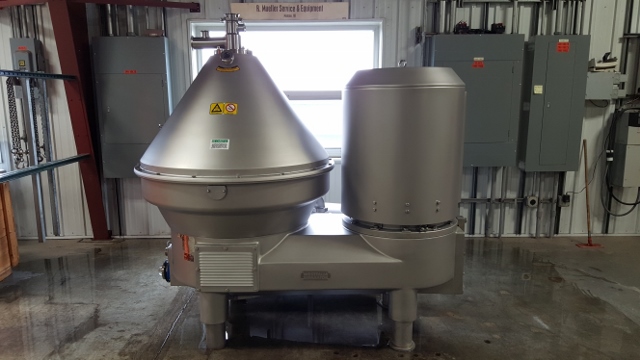 MSD 300
Fully Refurbished MSD 300-01-777 Warm Milk Separator, New ProPlus Design Upgrade, GEA Factory Refurbished Bowl, New Bowl Bottom
 Visit our Equipment tab for a listing of all available equipment or contact us for information on these or any of our other high quality products.
1-800-989-8362
Services Offered
Sales and service of equipment
for the dairy industry.
R. Mueller Stainless
Unmatched quality & craftsmanship of custom fabrication & welding.
Order Parts
Genuine Westfalia replacement parts, stainless steel fittings, pipe/tube and electronic components.