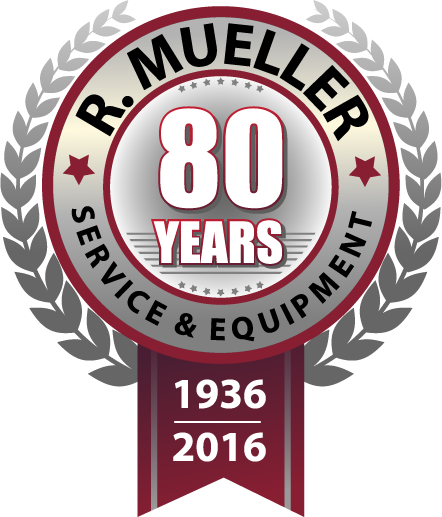 R. Mueller was established in 1936 by the Reinhard Müller family. Reinhard was an immigrant to this country from Switzerland. He was a cheesemaker by trade and won a U.S. national award for his Swiss cheese.
The Müller family bought into the Angliker Cheese Tools Company in the early 1930's. Adolf Angliker came to the United States in 1914 from Canton Aargau, Switzerland. After he arrived in Monroe, he worked for Jacob Burkhalter, who founded the cheese supply business in Monroe, "at the little shop on 16th Street" in the rear of the Burkhalter home. In 1921 Mr. Angliker purchased the Burkhalter business. The Angliker and Mueller Cheese Factory Equipment company continued to build carriages and cheese factory tools from wood, along with tin and blacksmithing. Angliker and Mueller Cheese Factory Suppliers were the only company in the United States that could completely outfit a Swiss cheese factory, from tanks, presses and separators to cheese stirrers, hoops, copper kettles and wooden soled shoes.
Eventually the name was changed to R. Mueller Cheese Factory Equipment Co. They continued to supply the dairy industry with Westfalia Separators, commercial/industrial steam boilers and all associated equipment utilized in the manufacturing of cheese.
The R. Mueller Cheese Factory Equipment Co. began selling and servicing Westfalia Separators prior to World War II. The company has continued to be a servicer and seller of Westfalia Separator equipment.
R. Mueller Service and Equipment Company, Inc. (RMC) was incorporated in April 1987 by Paul Mueller. In January 1996, Steve Phillipps became sole owner of the business and built a new facility in Monroe's industrial park in 1999. Concentrating solely on the dairy separator business allows us to meet the needs of cheese factories of all sizes — from the family facility to the corporate operation.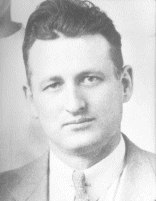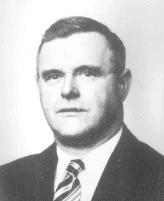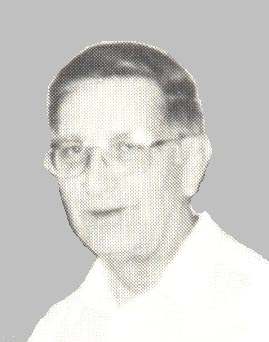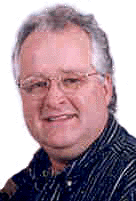 Services Offered
Sales and service of equipment
for the dairy industry.
R. Mueller Stainless
Unmatched quality & craftsmanship of custom fabrication & welding.
Order Parts
Genuine Westfalia replacement parts, stainless steel fittings, pipe/tube and electronic components.